Check out the new logo we designed for the Sudbury Squash Club's PSA event!
If you've ever been to Sudbury you know that it's home to the world's largest nickel and that's the inspiration for this logo.
The new look was launched at the 2013 edition of the PSA Northern Ontario Championships (aka "The Northerns") and Squash Republic also produced the souvenir dry fit which made use of a metallic ink. Sweet.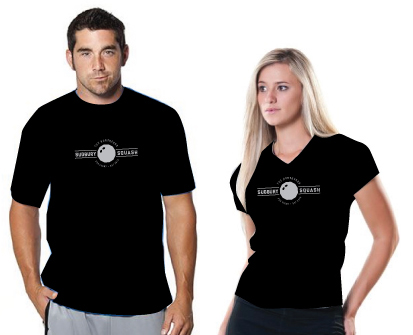 Below is a screen shot of the logo as it appeared on the PSA World Tour website.