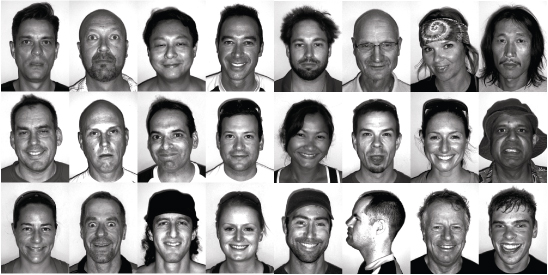 Squash Republic is an online retailer of original squash apparel that was founded in 1999 by Robert Pacey (that's him top left:). Squash Republic is also internationally recognized as a graphic design studio that creates unique logos for local and national events and associations. We have done work for the PSA, Squash Canada and NY:Squash. Visit our portfolio to see more of our work.
We're based in Vancouver, BC, Canada, but our home is on the squash court. We're massive squash fans. #Vote4Squash #squashmad
+
Our official website is SquashRepublic.com
Follow us on Twitter: @SquashRepublic
Like us on Facebook
Follow us on Instagram too!
Check out our photo gallery on Flickr
Save
Save