We've published our SquashFEST 2017 photos over on our official Flickr page. There's more than 100 of them! We had another amazing weekend filled with some epic squash and some memorable moments. Hopefully we'll see all of you again next year!
Remember to tag your photos – #SquashFEST17 – so that everyone can see why our tournament is truly the best summer squash tournament in all of BC.
Visit the SquashFEST website for more info.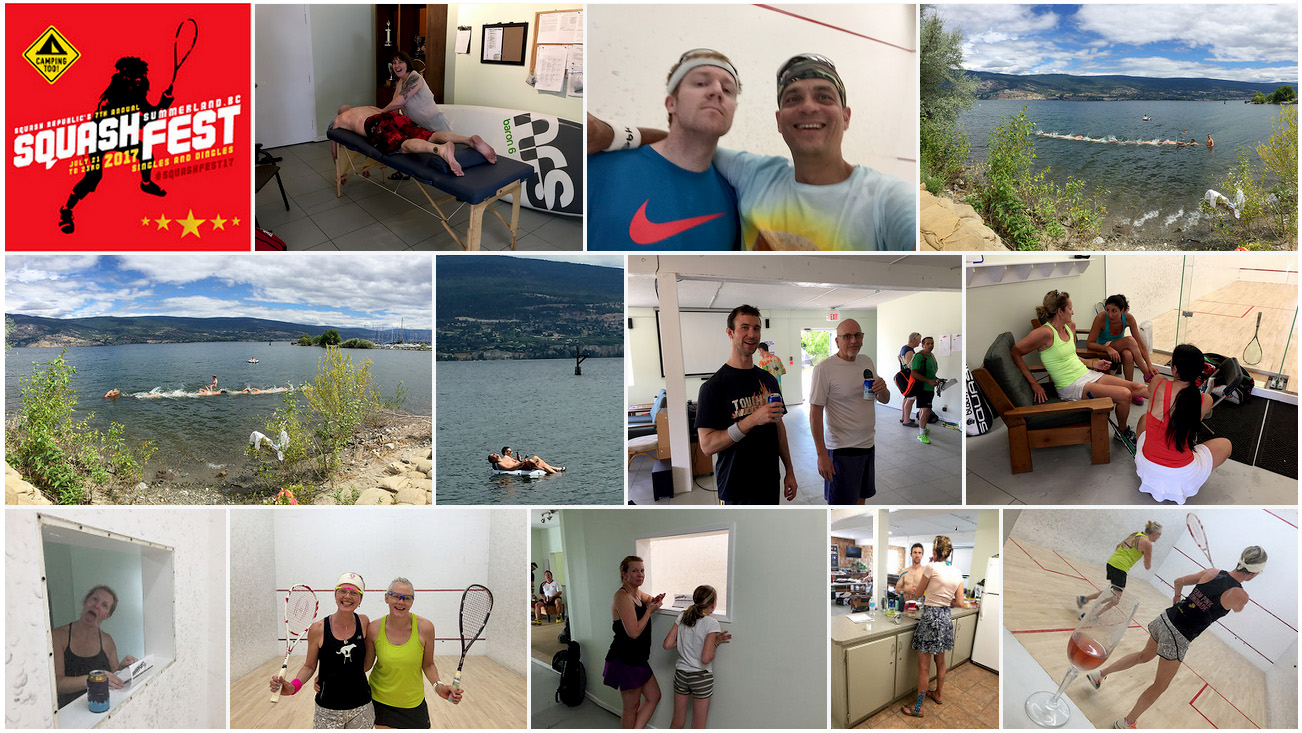 Save