Clearance Dry Fit
Showing all 2 results
Shop here for great prices on discontinued designs on dry fit for squash players. Two amazing designs to choose from!
Sale!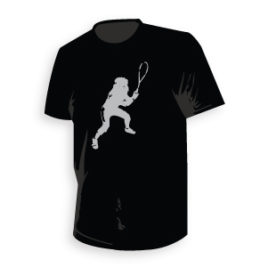 SquashFEST 2014 Tournament Shirt
This shirt was the official souvenir for SquashFEST 2014 and is available with that event's logo on the back in case you want to pretend you were there:) All prices are in Canadian Dollars (CAD)
$

25.00
Select options
Sale!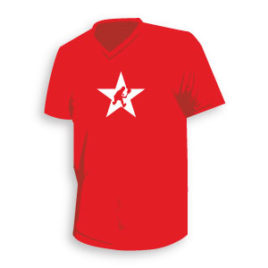 White Star Player
The Star Player logo takes centre stage on this satin-like polyester dry fit technical shirt. A certain player from Nanaimo (B.O.) asked us to produce this so we did. This shirt was the official souvenir for SquashFEST 2013 and is available with that event's logo on the back in case you want to pretend you were there:) All prices are in Canadian Dollars (CAD)
$

25.00
Select options