Another amazing Nanaimo Squash Club tournament is in the books. It's always fun to leave the mainland and reconnect with the #islandsquashers. Cool to see so many from UVIC and even from the Yukon! I can't believe we played dingles for four hours. What the hell were we thinking?! Jackman, Bromley? I'll get you two next year!
Kudos to the club for the renos. The new floors look amazing and the half glass backs on the back courts really open things up.
Thanks to everyone who helped put together this year's NSC Open. Cannot wait until next year.
Check out our pics by clicking on the image below: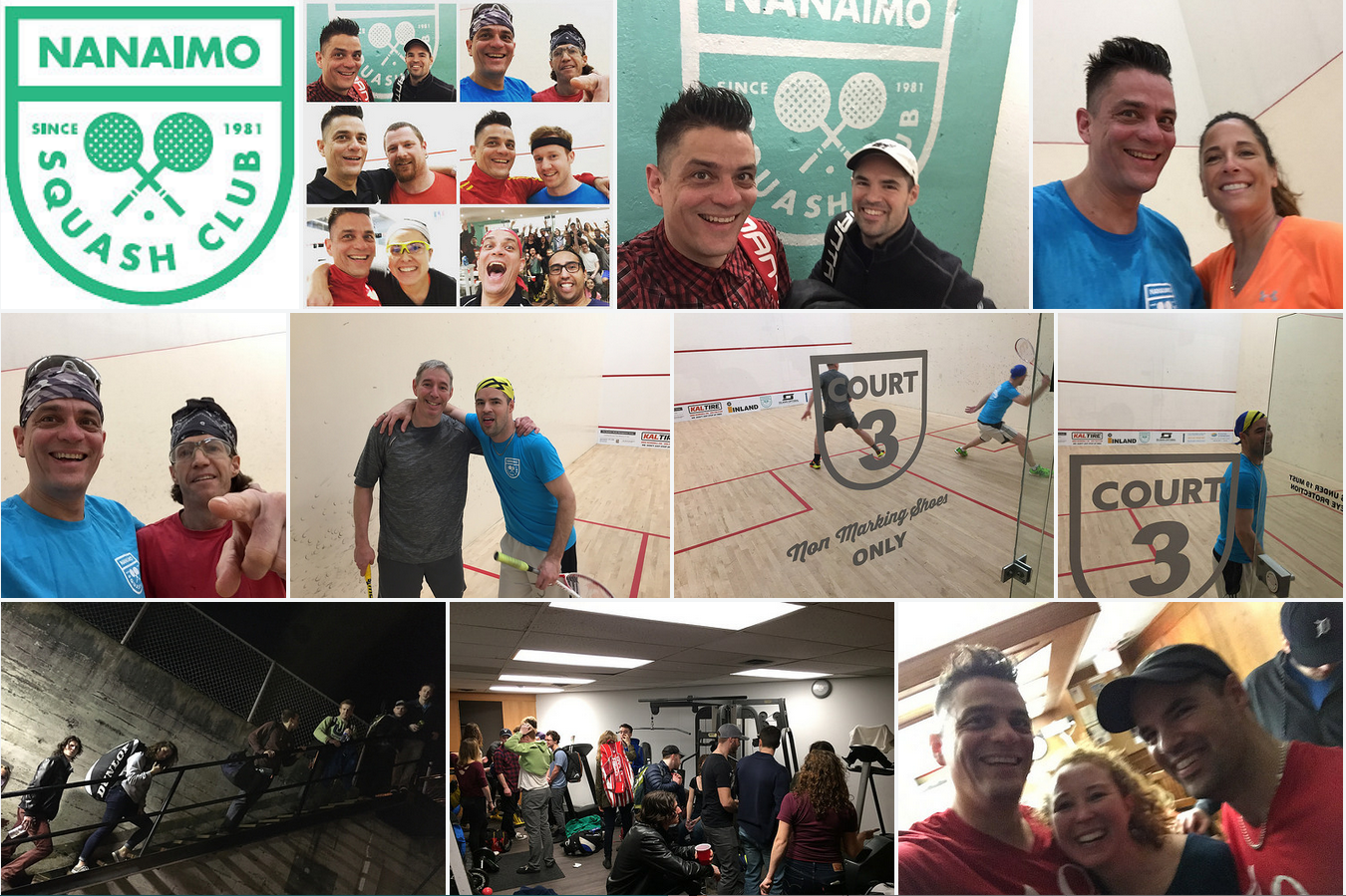 Save
Save
Save
Save