It was a great experience to work with Robert Pacey and the Squash Republic Design Studio on the 2013 Clearlycontacts.ca Squash BC Closed Championships. Robert was always a step or two ahead of what was required and was readily available for input. Robert's knowledge of event marketing and social media is excellent and having him and Squash Republic as part of the event was an absolute must to ensuring participant enjoyment and most importantly to ensure successful representation of our event sponsors. I look forward to working with Robert and the Squash Republic Design Studio again.
Jeff Boag
Event co-chair
Hollyburn Country Club Squash Professional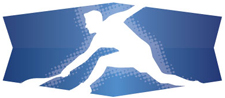 +
Robert,
Thanks for your support, patience + productivity. It' a pleasure working with you.
Paul Marley
Event Chair
Comfort Inn PSA at Evergreen Squash Club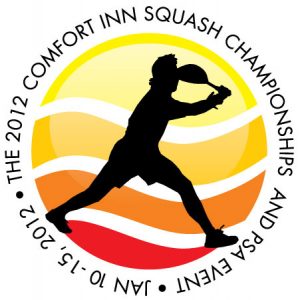 +
Robert,
The logo you designed for our squash camp is great. And very prompt. Impressive. I have shown it to a few kids today and the cool factor is high. Instant appeal.
Great work.
Cheers.
Patrick Ryding | Head Squash Professional
Toronto Cricket Skating & Curling Club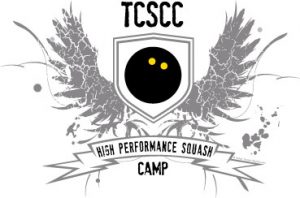 +
Hi Robert:
This is Deb Thompson, Chair of the 2007 BC Junior Open Squash Championships, which took place at Jericho Tennis Club on the weekend of Jan 26-28, 2007. Please accept this note on behalf of myself, our Squash Pro, Shauna Flath, and our Tournament Committee, to thank you very much for once again providing us with a fantastic logo to use for our tournament. As always, we were thrilled with the results.
We had just under 100 juniors from many areas including Yukon, North West Territories, Prince George and Vancouver Island, as well as Portland, Oregon. In all, it was a very successful tournament.
Thank you again,
Sincerely,
Deb Thompson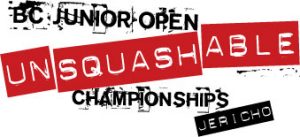 +
I've worked with Robert and Squash Republic on a number of occasions and he's always proven to be creative in his work. He always produces high quality items and most importantly, he's reliable! He's always makes himself available when I have questions and consistently has his work completed by our deadlines. In addition, his personable manner and good sense of humour makes him that much more enjoyable to work with.
I highly recommend Robert Pacey for the job. His dedication to his work and customers will ensure success in the promotion of any event.
Sincerely,
Melanie Jans
Squash Professional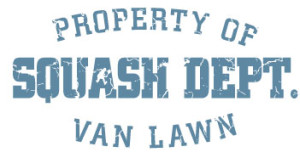 +
Rob,
Thanks very much for being the lead sponsor of the Whistler Classic squash tournament. Your support was very much appreciated. Everyone loved the unique & stylish souvenir that you did for us and we'll be changing our logo to the one that you came up with.
It was also a great help to be able to post the draw on your website and the excitement of the tournament continues as people check back and look at the results & pictures. Those pics are sure to create a lot of interest for next year's event and we've already had lots of people ask whether they can reserve a spot now.
Lastly thanks for all your help during the actual event. You went out of your way to help out and generated all kinds of spirit around the event with your never ending enthusiasm. Looking forward to next year!
Many thanks,
Ben Thomas
Whistler Squash Professional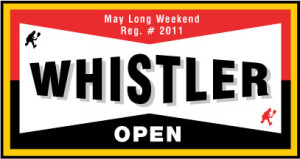 +
Robert,
I would like to take this opportunity to say a sincere thank you for your generous contribution to the recent Halloween Pro Am. Without individuals like you, we would not be able to put on such a first class event. Great work with the poster – I have received so many positive comments about it that I lost count!
Sincerely,
Andrew Lynn
Assistant Manager/Head Squash Pro
Bentall Centre Athletic Club